Outgrowing the Starter Home
Years ago, I helped a stylish young couple find the perfect starter home in a sweet neighborhood. But no matter how great that first house is, it is often just that: a FIRST house. When the time came to level up, I couldn't wait to work with these clients again...this time to sell and buy.
The buy/sell maneuver can often be tricky, but we made a plan and got to work. While we started looking for the next home, our clients began prepping their home to go on the market. Quite honestly, it didn't take much, given their knack for design and incredible collection of quirky antiques. The lovely little home was big on style and had a beautiful garden. They were soon in contract and almost immediately found the house they wanted to buy.
While the transactions were not without their hiccups (and every deal has hiccups), we brought both to closing on time and on target. Win-win!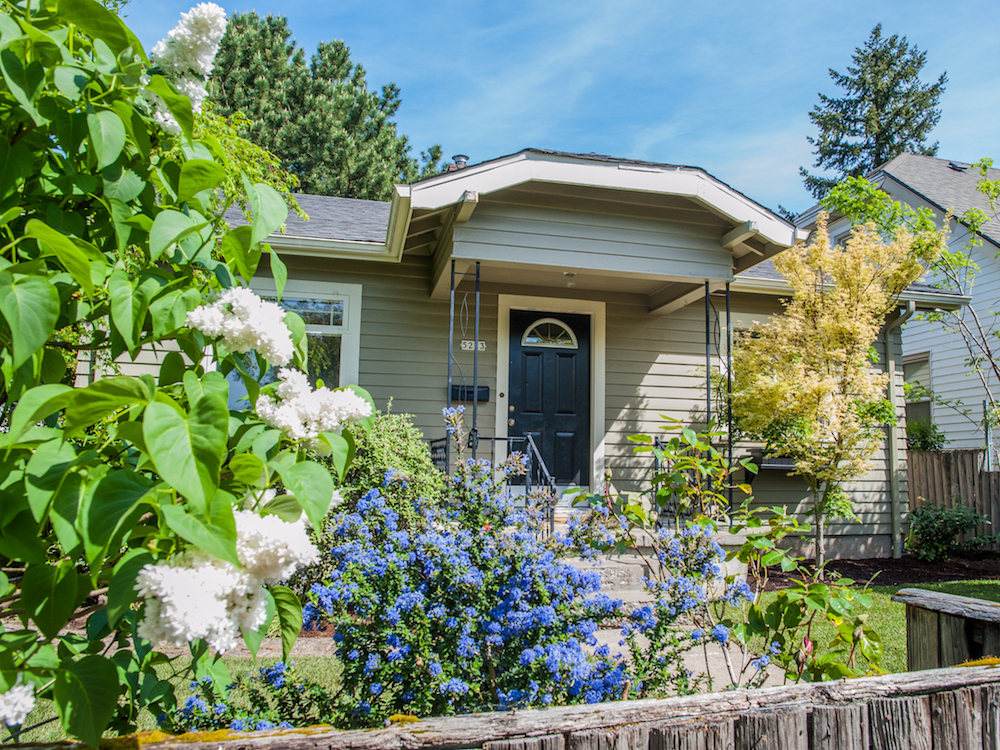 "Erin is absolutely amazing! She is knowledgeable, patient, and invested in her clients' happiness-my wife and I have worked with her on three occasions, and consider her our Realtor for life."